FIND RESTAURANTS WHERE YOU ARE!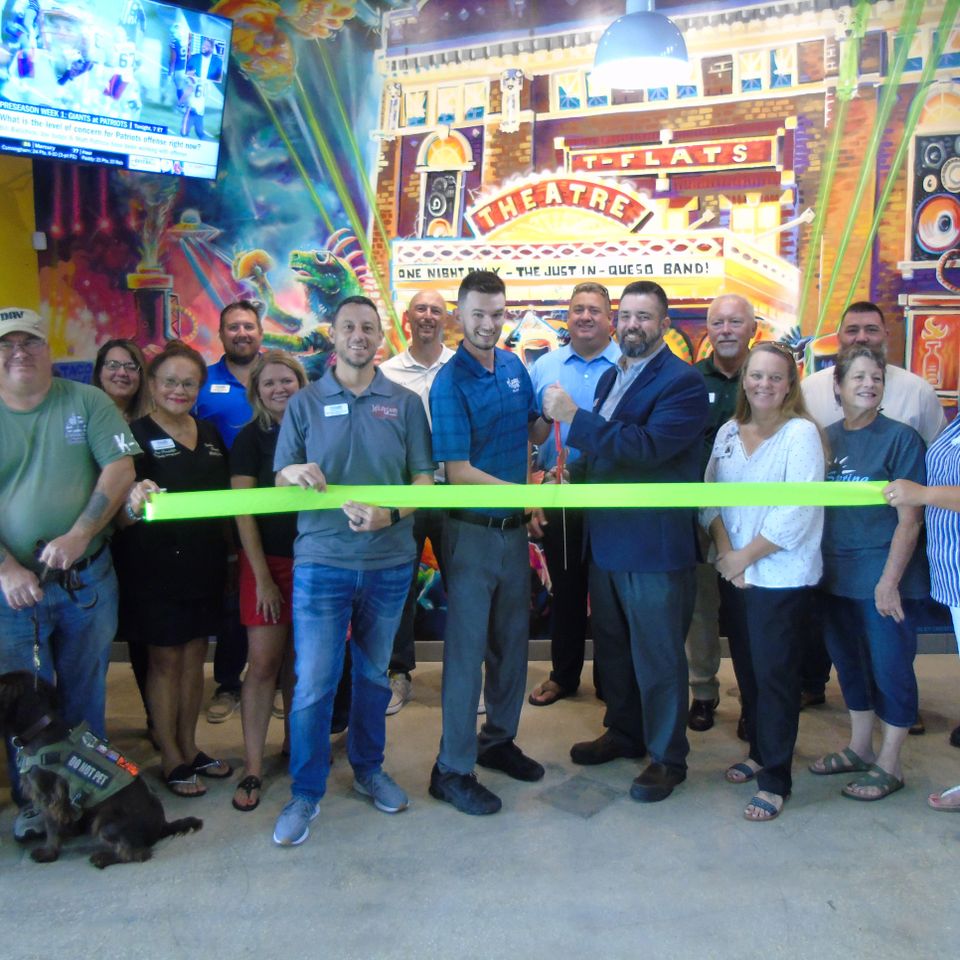 CURRENT NEWS
More Fowl Play Coming to Orange City
BEACON PHOTO/AL EVERSON
Members of the DeLand Area Chamber of Commerce and other community supporters gather Aug. 11 to help franchisee Travis Burt cut a ribbon to open his Tijuana Flats restaurant at 305 E. International Speedway Blvd. in DeLand, near the Lowe's home-improvement store. Flanking Burt are Chamber Executive Board Member Matt Maniscalco, left, and City Commissioner Chris Cloudman.
Volusia County Restaurant Inspections | Courtesy Tallahassee Democrat Newspaper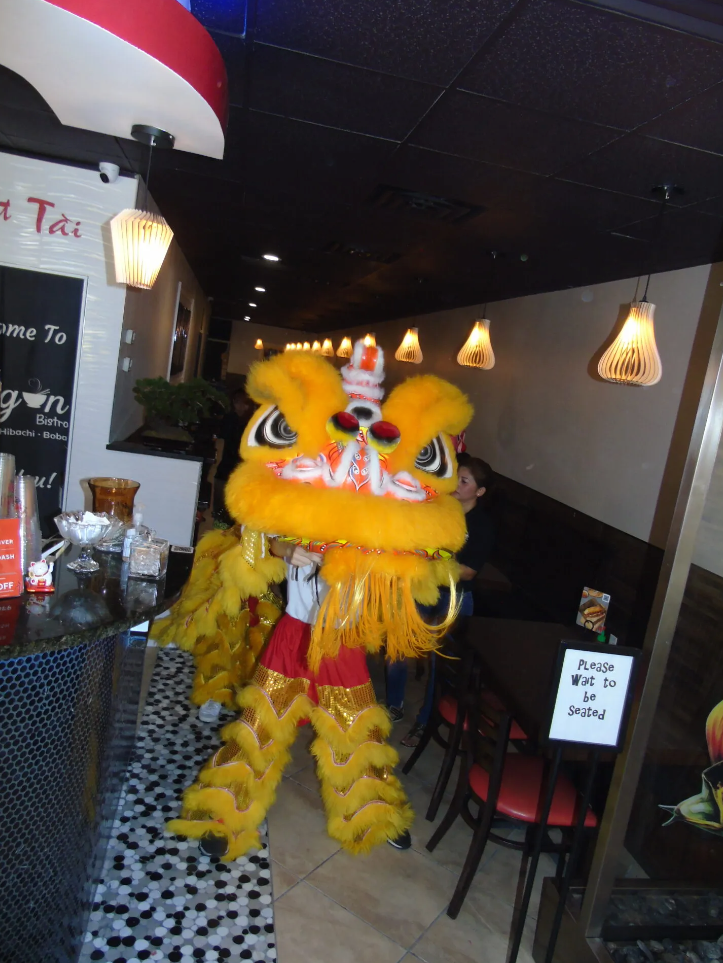 Saigon Bistro

Downtown DeLand's restaurant lineup got a new Vietnamese restaurant when Saigon Bistro opened at 111 E. Rich Ave.

The building was home to Hunter's Restaurant, most recently, and to Bellini's Deli for many years before that.
 
WE LIKE TO KEEP OUR LOCAL FOODIES INFORMED ON VOLUSIA GRUB. ENTER YOUR EMAIL TO STAY IN THE LOOP!