FIND RESTAURANTS WHERE YOU ARE!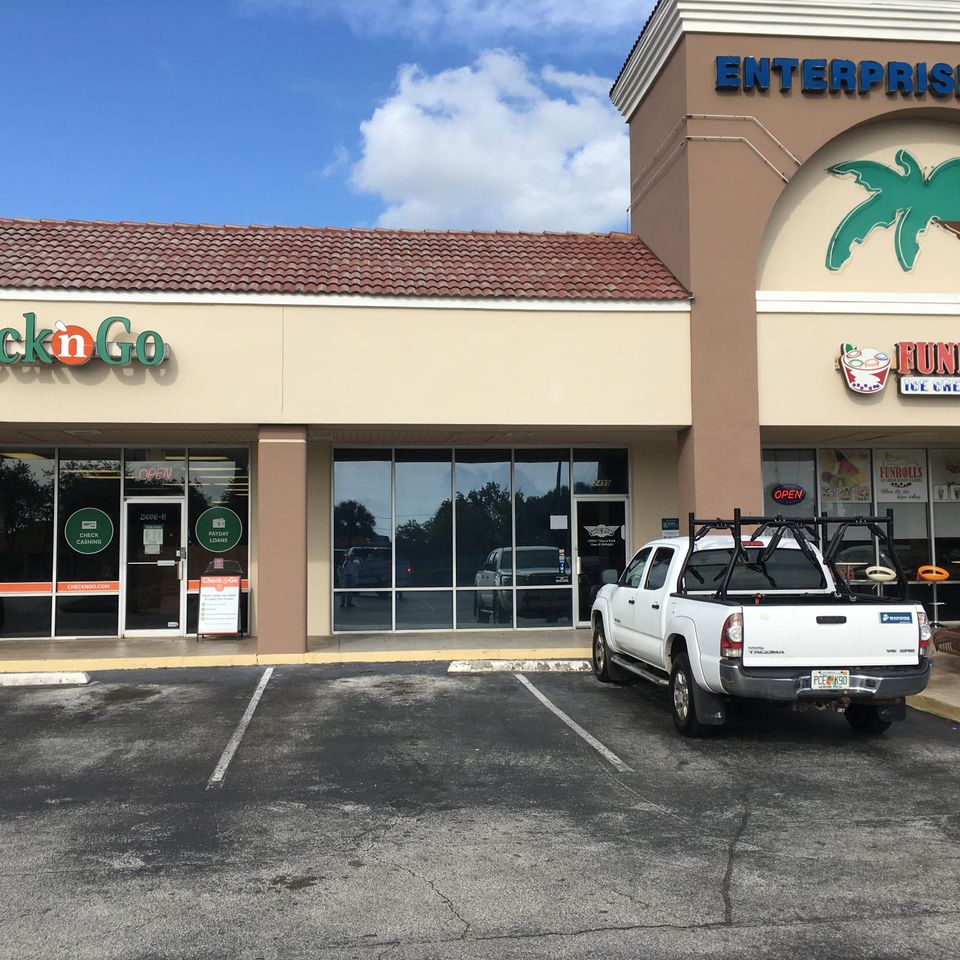 CURRENT NEWS

More Fowl Play Coming to Orange City
BEACON PHOTO/AL EVERSON
The dining and retail hub of Southwest Volusia is getting another chicken eatery. WingStop is renovating the vacant storefront at 2499-F Enterprise Road, shown in the photo. The company has received a $250,000 building permit for the interior work. WingStop, headquartered in Dallas, Texas, has more than 1,500 restaurants in the U.S. and other countries. WingStop's shares are traded on the NASDAQ exchange. The listing appears as WING.
Volusia County Restaurant Inspections | Courtesy Tallahassee Democrat Newspaper
WE LIKE TO KEEP OUR LOCAL FOODIES INFORMED ON VOLUSIA GRUB. ENTER YOUR EMAIL TO STAY IN THE LOOP!