Saigon Sizzle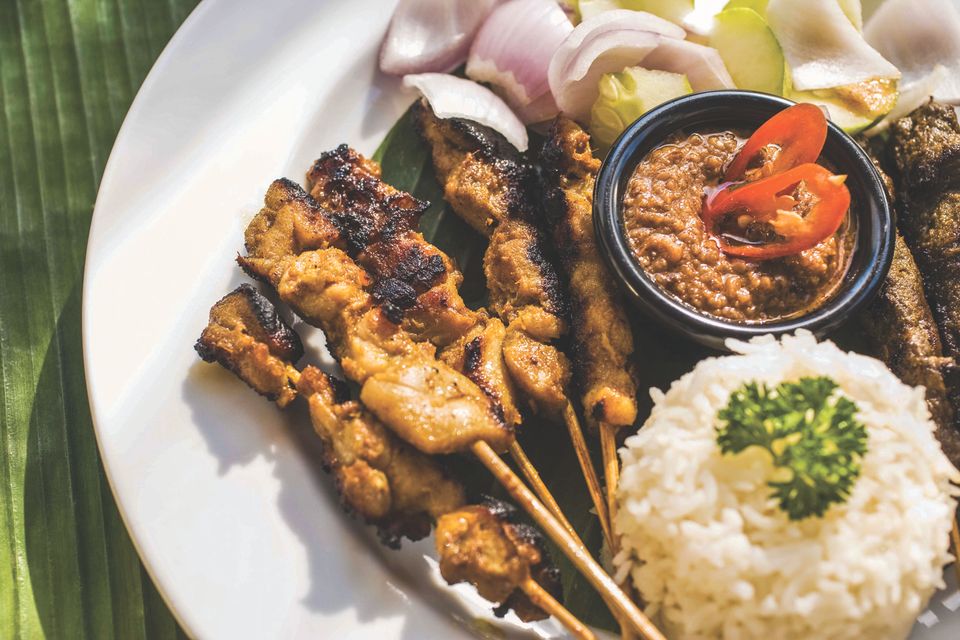 Saigon Sizzle
Location:
870 Saxon Blvd., Orange City
Cuisine:
Vietnamese
Hours:
11 a.m.-8 p.m. Monday-Saturday; closed on Sunday
Signature entree:
Shaking Beef
Price:
Meal options generally range from $5 to $13.
Kid-friendly:
Yes
Pet-friendly:
Service dogs inside; all other animals outside only
Handicap-accessible:
Yes
David's rating:
5 bao buns out of five
Limited diets:
Vegetarian-friendly options available
Our cost for the Banh Mi, Mi Go, 2 Baozi (Banh Bao) Buns, a hot green tea and a Vietnamese Iced Coffee:
33.95, plus tax and tip
Phone:

 
(386) 561-9294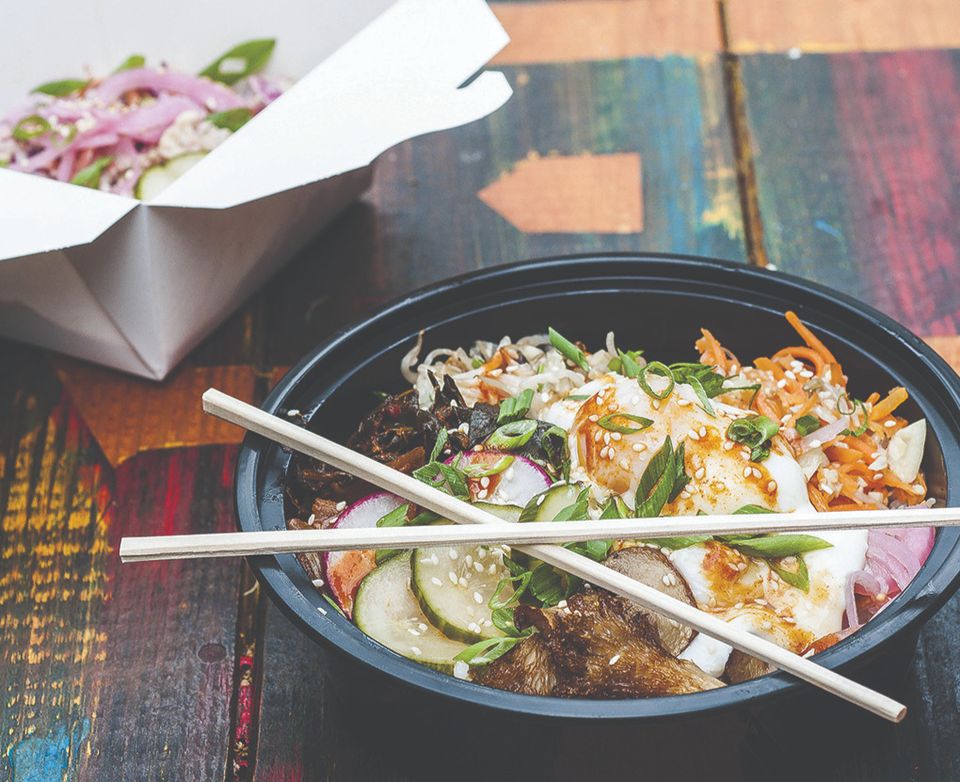 Food truck-turned dine-in restaurant
offers authentic Vietnamese cuisine
BY DAVID SWANBERG
david@beacononlinenews.com
I always find joy when I come across a restaurant that offers something new and special during the course of my foodie reporting. Saigon Sizzle, a new Vietnamese restaurant in the Orange City Marketplace, is one such place.
Click here to see more.