Jamaican & Soul Restaurant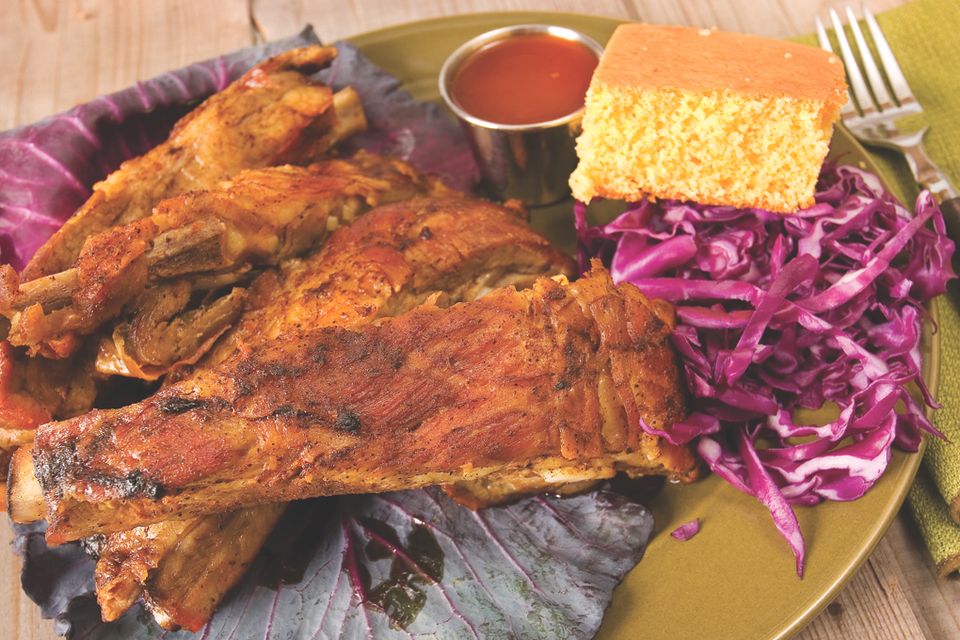 Cuisine:
Jamaican and soul
Specialty:
Oxtail and jerk chicken
Prices:
$
Location:
229 E. Voorhis Ave., DeLand
Hours:
7 a.m.-8 p.m. Monday-Thursday, 7 a.m.-10 p.m. Friday and Saturday, and noon-5 p.m. for Sunday brunch buffet. (Subject to change; call 386-601-1047.)
Our bill for two meals: $15.31
Phone
: 
(386) 601-1047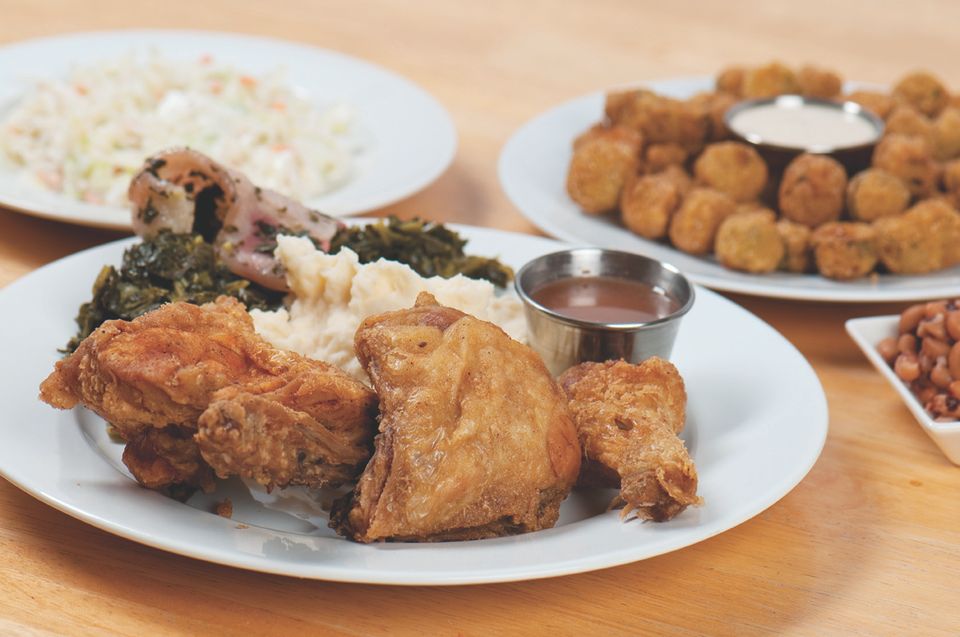 Jamaican & Soul promises freshly made homestyle cooking
BY BARB SHEPHERD
info@beacononlinenews.com
I had made a morning pit stop at the convenience store in DeLand's Garden District a few months back, when I was enchanted by delicious cooking odors wafting from nearby.