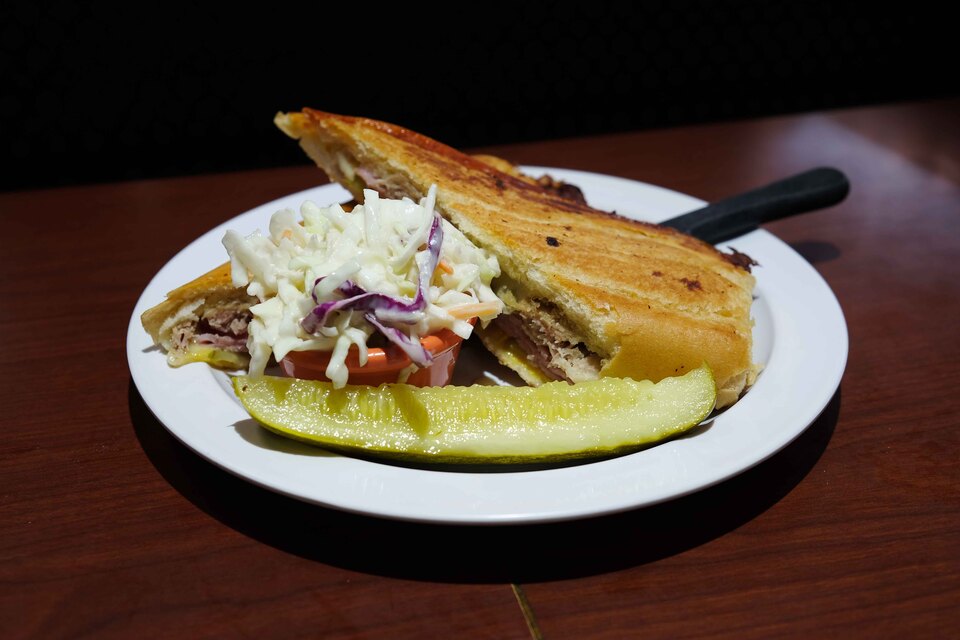 DeBary Diner
Location:
20 N. Charles Richard Beall Blvd., DeBary, FL 32713
Cuisine:
Varied
Hours:
6:30 a.m.-8 p.m. Monday-Saturday, and 6:30 a.m.-1 p.m. Sunday
Signature entree:
The Rick Stacy Cuban Sandwich
Price:
Menu items generally range from $5 to $9, with dinner specials priced around $13.
Kid-friendly:
Yes
Pet-friendly:
Service dogs inside; all other animals outside only
Limited diets:
Most limited diet options are available.
Alcohol:
Beer and wine are available.
Our cost for a chicharrones dinner and a chicken bacon cheddar ranch dinner:
$20.98, plus tax and tip
Loyalty program:
Yes
Phone: 
(386) 668-0104